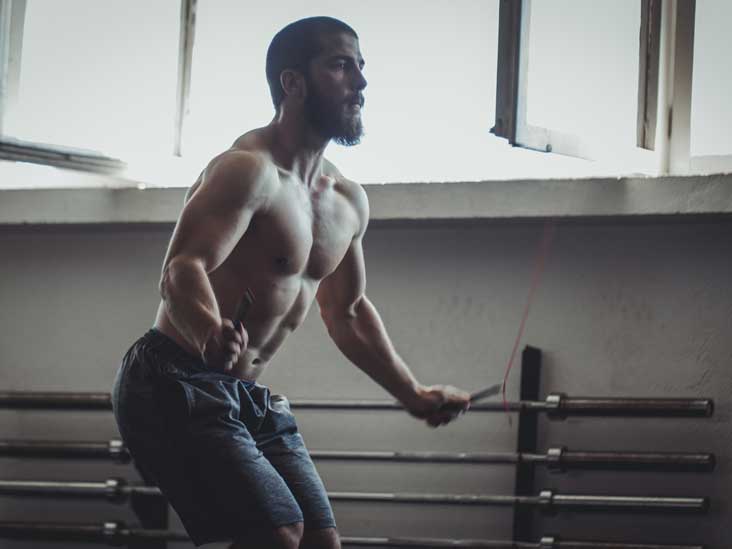 Heavily processed foods like chips, cookies, crackers and convenience foods are typically high in calories, carbs, fat and sodium.
Not only that, these foods are typically low in key nutrients such as fiber, protein, vitamins and minerals.
Nixing these unhealthy junk foods from your diet and swapping them for whole foods can increase weight loss, reduce belly fat and help you achieve a set of six-pack abs.
This is because it takes more energy to digest whole foods rich in protein and fiber, which can burn more calories and keep your metabolism up (14).
The nutrients in whole foods, like protein and fiber, also keep you feeling fuller to curb cravings and aid in weight loss (15, 16).
Fruits, vegetables, whole grains and legumes are all nutritious alternatives to prepackaged convenience items like frozen meals, baked goods and salty snacks.
Summary

Processed foods are high in calories, carbs, fat and sodium. These foods require less energy to digest and are also lacking in important nutrients like protein and fiber that can aid in weight loss.