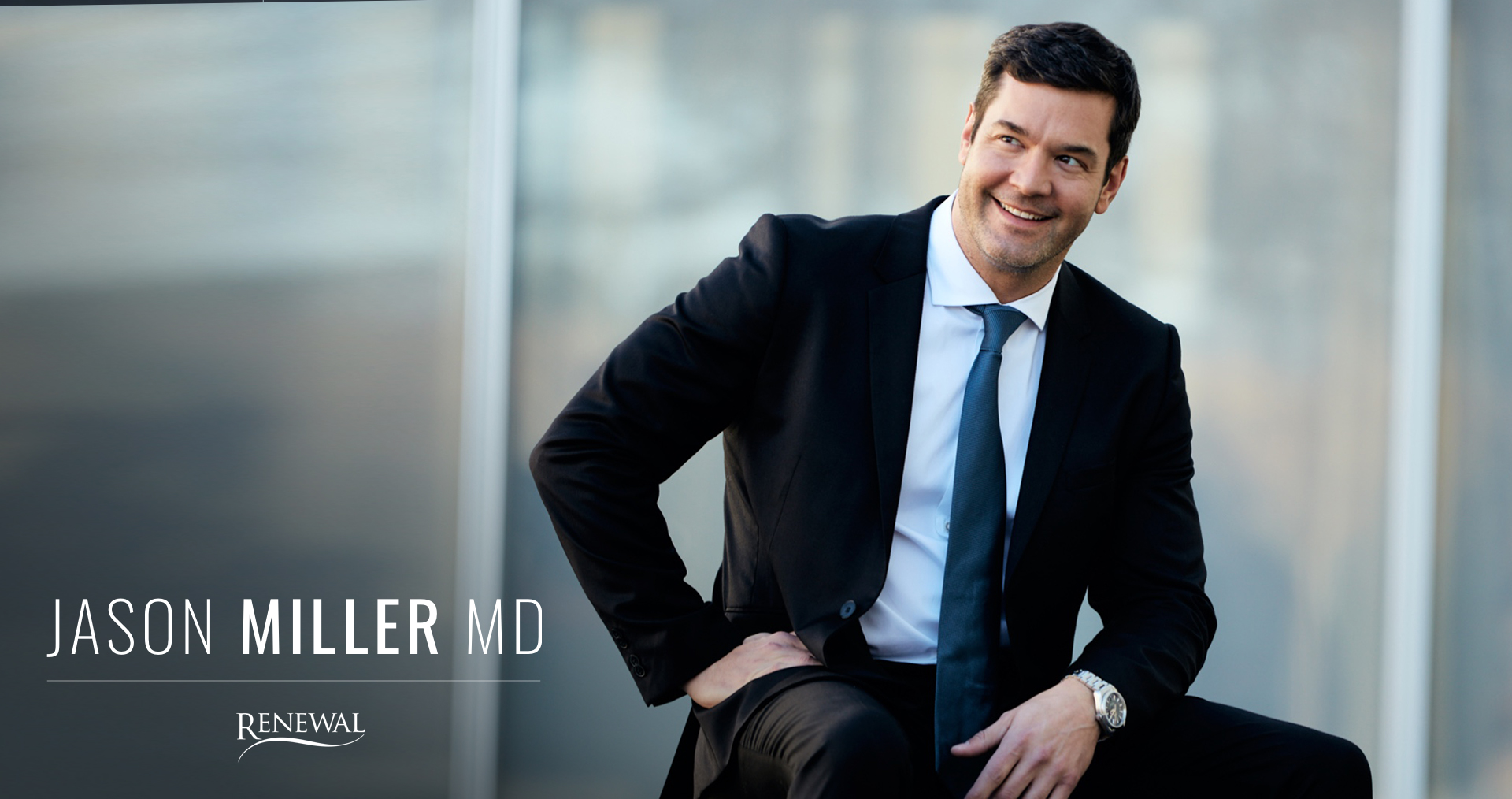 Treatment Areas
Abdomen
"Rock hard abs," "washboard abs," "six pack." Your abdomen is one of the defining feature of your overall body shape. Dr. Miller's TriContour™ process and HD Liposuction will sculpt and shape your abs to achieve the ideal contour and visible muscle definition.
Arms
Achieving ideal arm definition can be challenging for those who suffer from stubborn deposits of fat that won't respond to exercise or diet. Dr. Miller's advanced TriContour™ and 3D Sidelight technologies allow him to carefully sculpt your arms and provide ideal, artistic definition.
Bra Line
If you suffer from stubborn "armpit fat" that bunches up when you wear a bra and won't respond to the usual diet and exercise, then Dr. Miller's minimally invasive Advanced Liposculpture can help. This advanced treatment uses the innovative TriContour™ technology to gently melt the fat away and restore a firm, fit, contoured shape.
Lower Back & Flanks
Troublesome fat on your lower back and flanks (love handles) can be highly resistant to diet and exercise, even for bodybuilders, marathon runners, and models. Dr. Miller's minimally invasive, fast recovery Advanced Liposculpture technique can artistically sculpt your lower back to achieve the ideal shape for both men and women.
Male Chest
A broad, chiseled chest is a defining feature of masculinity, but it can be very challenging for most men to achieve. Thankfully, Advanced Liposculpture from Dr. Miller can gently melt away the excess fat while sculpting your chest to reveal a distinctly masculine, appealing appearance.
Thighs & Legs
Your thighs and legs can be one of the most difficult areas to resolve, as the fat has a high resistance to diet and exercise. Flabby thighs, buttocks, and legs can leave you feeling self-conscious and unhappy with your body. The good news: Dr. Miller can use his Advanced Liposculpture to artistically sculpt your thighs, legs, and buttocks to highlight your naturally beautiful shape.